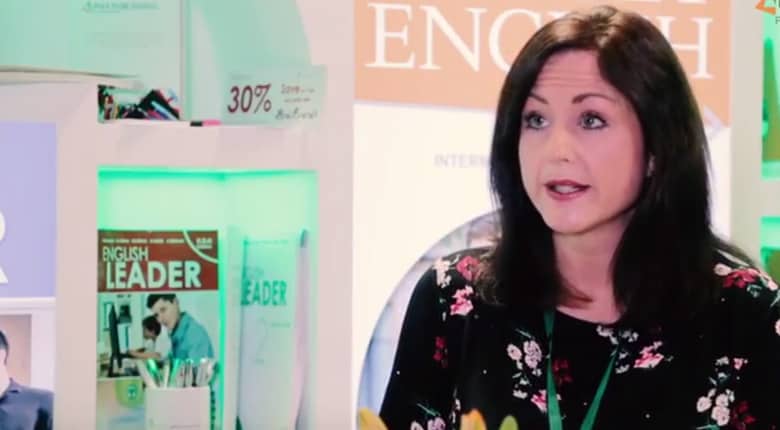 Discover The Power of Stories with Alpha Publishing
"Renowned ELT author, Cheryl Palin, was the sponsored presenter of Alpha Publishing at the 2017 edition of TESOL Arabia.
Smart Education, as the exclusive distributor of Alpha Publishing products in the UAE, was there to cheer her along and gain some important insight.
Cheryl sat down with us after her workshop, and we talked about her presentation on the power of storytelling in the context of language teaching.
Cheryl has also shared useful tips and interesting ideas for ELT teachers on
How to Use Stories in an ELT Classroom
1 Try to tell stories instead of reading them.
Eye contact; the tone of voice and body language helps learners to understand and engage with the language of the story.
2 Practice the story before the class.
As above, the more you know the story, the more you will be able to focus on telling it.
3. Keep it short & use visual aids when possible (images, flashcards, body language) They will greatly help students focus on and understand the story.
4. Use repetition
Stories are a great way to teach [language] through repetition. Going over and repeating lines or parts of the story are great to aid the learner's memory."
[apss_share]