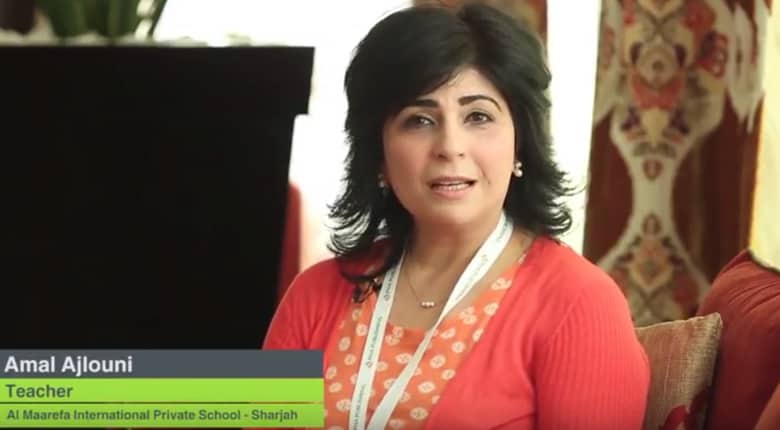 Science Education with Alpha Science. 2 reviews from teachers who tried it.
"Alpha Science is a comprehensive research-based Science program, built on and aligned with The Next Generation Science Standards.
NGSS embraces the idea that we are living at the speed of Science and in a World where scientific literacy is essential. Alpha Science reflects this fundamental philosophy and provides room not just for academic excellence but for personal achievement and collaborative learning too by integrating best science practices, crosscutting concepts, and Disciplinary core ideas.
What makes Alpha Science innovative?
Here is the feedback from three science teachers who tried it."
"I can describe ALpha Science as a full [Science] program that has everything a teacher needs: The educational materials for teachers and also for the students.
It is a dream come true for the teacher (smiles)
There is everything you need for planning: Yearly plan, lesson plans, workshop [instructions], materials [list], hands-on 3Dactivities. Amal Ajlouni, Al Maarefa International Private School, Sharjah"
"When it comes to Alpha Science, it is not just about the [educational] content itself but about nurturing the creative and critical thinking skills [of students]. …One of the things we were looking at when selecting our new Science program is the "after-sale' service. Alpha Publishing is very supportive when it comes to after-sale service and providing ongoing teacher support and Professional Development [to teachers] Oussama Moallem, Science HOD of Al Ittihad Private School – Jumeira
[apss_share]