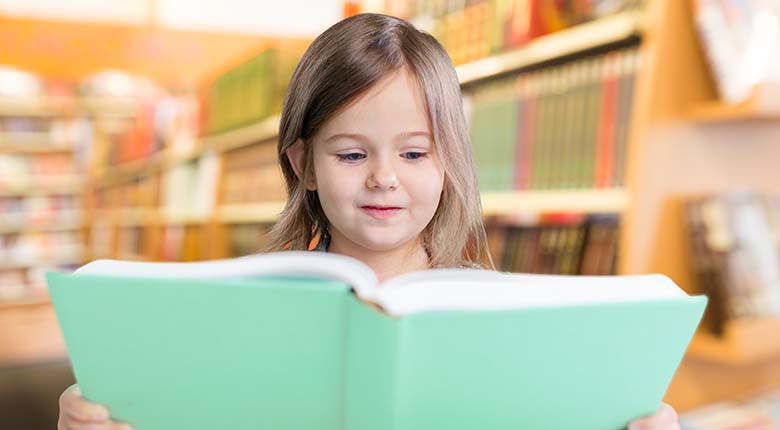 The Power of Reading – Highlights Digital Reading Platform
Have you wondered what is the science behind the importance of reading?
How do children learn to read and develop those crucial decoding and comprehension skills?
Smart Education believes in the importance of reading and providing learners with engaging, enriching, age and level appropriate reading materials. We also firmly believe in empowering educators with the pedagogical and up-to-date scientific, and professional development resources to support their learners.
We are proud to share this detailed presentation from Zainer Bloser, our US-based publishing partners with over 125 years of experience in teaching children language arts, and providing materials to not only keep current with the latest in scholarship but also to set the pace in education technology.