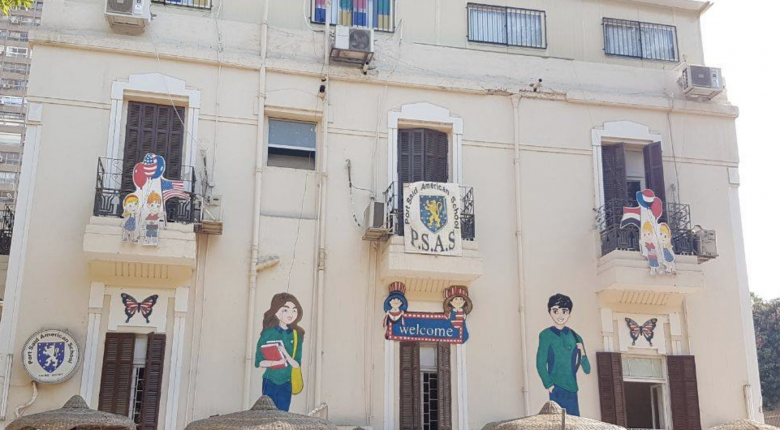 Alpha Science Teacher Training in Egypt
The Port Said American School in Cairo, Egypt has been joined by the Alpha Publishing Training and Consultancy Team and EDU Lighthouse for a series of highly effective and fun training sessions. The workshops have covered the theory and practical application of teaching Science in the 21st-century classroom through Differentiated Instruction and by utilizing the eAlpha LMS.
Please see the downloadable copy of the presentations below.
For more information on upcoming events and FREE Professional Development sessions subscribe to the Smart Education newsletter now!