Story Club III
Literary Classics for Beginner to Elementary students who like to read
Story Club III is a literacy program for students who like to read. It is composed of 12 enjoyable stories designed to encourage young readers. The program is focused on making children curious about how stories they already know will be written in English. The process will help them to become independent readers.
Key Features
Language structure and vocabulary with attractive illustrations
Workbooks to help students consolidate the language structures and letter sounds
Audio CD for each story that features a dramatic narration
Songs and chants to reinforce the meaning of the stories
Download
Unit Sample
MP3 Files
Answer Key
Lesson Plan
Worksheet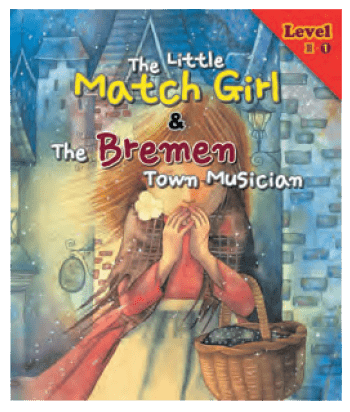 Student Edition + 1 yr Digital Access
Practice Book
Teacher's Edition + 1 yr Digital Access
Differentiated Books
Multiple Intelligence Activitities
Anchor Activities
Exit Cards
Assessment Book
Interactive Games
view full list of components with ISBN Numbers.