My First English Picture Dictionaries
My First English Picture Dictionaries
My First English Picture Dictionaries
A series of 4 themed picture dictionaries for Primary School children that introduce and practise words through fun activities.
Each volume presents a theme which is illustrated in 8</p?
Themes: At School, In Town, At Home, On Holiday.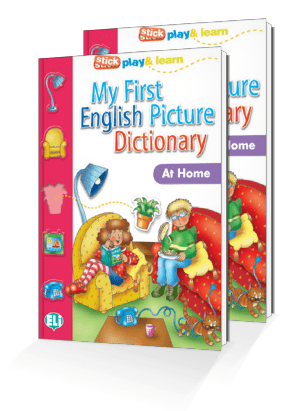 Student Edition + 1 yr Digital Access
Practice Book
Teacher's Edition + 1 yr Digital Access
Differentiated Books
Multiple Intelligence Activitities
Anchor Activities
Exit Cards
Assessment Book
Interactive Games
view full list of components with ISBN Numbers.