First Step In Phonics
First Step in Phonics is a five-book phonics series specially written for primary students in the lower-beginner level. Each unit presents six high-frequency words to illustrate the relationship between sounds and letters. The systematic introduction of all phonemes and letter patterns will support early reading for students. The colorful illustrations provide just the motivation our children need. Students can build up their reading skills and progress from a variety of listening and reading exercises.
Key Features
Fun, age-appropriate activities: tracing, matching, circling, coloring, etc.
Short, easy-to-remember chants in every unit
Stories to review the words in a meaningful context
Check-up page in every unit along with a progress test
Writing-based workbook to review words and stories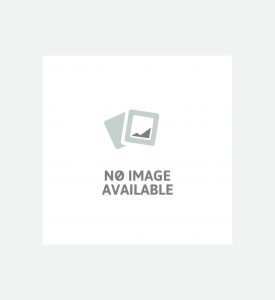 Download
Unit Sample
MP3 Files
Lesson Plan
Teacher's Guide
Answer Key
Test
Cursive Handwriting Worksheet
Flashcards
view full list of components with ISBN Numbers.