Go,Go! Phonics
Phonics is a very important skill which helps ESL/EFL students become good readers. Go,Go! Phonics is a four-level phonics series for beginners. Beginning with the alphabet, this series introduces phonics from A to Z. Crucial elements in learning phonics, such as phonemic awareness, decoding skills, letter recognition, and vocabulary acquisition, are included throughout the series.
Every student book has two interactive hybrid CDs that provide an e-book and a variety of multimedia contents which make teachers and students enjoy learning in an interesting way. Each CD supports content-area lessons with activities in an engaging, visual, and interactive way designed to reach all learners. With Go,Go! Phonics, students will build a solid foundation in spelling and become proficient readers.
Key Features
Essential phonics to build up phonemic awareness
A variety of activities for developing listening, reading, and writing skills
Fun chants and stories that help learners with vocabulary acquisition
Interactive Hybrid CD containing effective e-textbooks and fun multimedia games and activities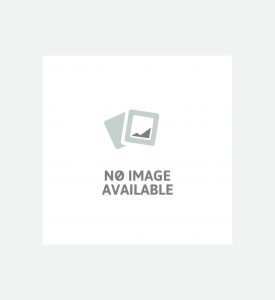 Download
Unit Sample
MP3 Files
Flashcards
Teacher's Guide
Answer Key
Test
Cursive Handwriting Worksheet
view full list of components with ISBN Numbers.