Super English Speaking & Listening Middle East Edition
Super English Speaking & Listening Middle East Edition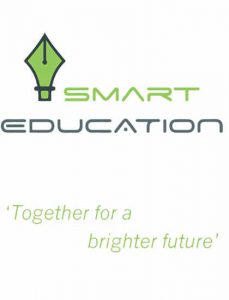 Super English ME : Speaking & Listening TB Starter
Teacher's Book
Publisher: Alpha Publisher
ISBN: 9781785560200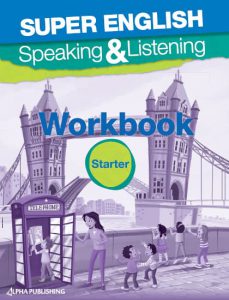 Super English ME : Speaking & Listening WB Starter
Work Book
Publisher: Alpha Publisher
ISBN: 9781785560347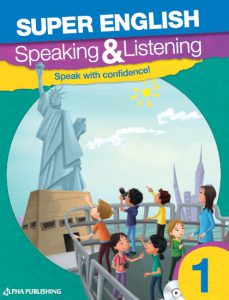 Super English ME : Speaking & Listening SB 1
Student Book
Publisher: Alpha Publisher
ISBN: 9781785560149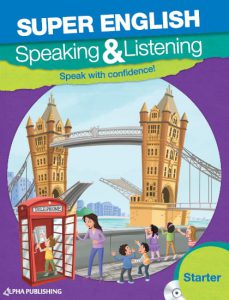 Super English ME : Speaking & Listening SB Starter
Student Book
Publisher: Alpha Publisher
ISBN: 9781785560132
Super English Speaking & Listening Middle East Edition
Super English Speaking & Listening is a seven-level course especially designed for young learners of English, Middle East and Africa, from beginner to intermediate ability. It has been developed to help learners to dramatically improve both their speaking and listening skills. Learners are introduced to basic sentences, vocabulary and every day questions that are essential for young English speakers.
Super English Speaking & Listening will allow all English learners to become more confident not only in their test-taking skills, but also in their English communication skills.
Basic conversation patterns and essential vocabulary
Photos and illustrations to help students' understanding
12 Trial Tests, 4 Review Tests and a Final Test for check up
A workbook that enhances vocabulary, pronunciation and writing
An audio programme that provides a reading of the Student Book as well as the listening materials for the tests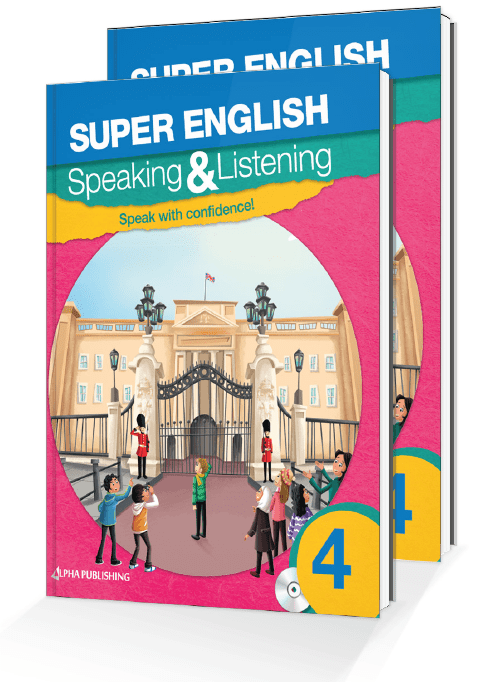 Student Book
Workbook
Teacher's Book
Class Audio CD's
view full list of components with ISBN Numbers.