WRITING POP!
Writing POP! is an enjoyable three-level writing series for young learners of English. Diverse strategies for successful writing are integrated in each section of this book. This will lead to learners developing a fuller grasp of English writing. Using a combination of both speaking and writing activities, the writing class will be more communicative, and it will help reinforce learners' language competence in both writing and speaking.
Key Features
Leading the entire process of writing from brainstorming to publishing
Easy-to-follow model writings for each unit
Thought Maps for analyzing and organizing students' own writings
Speaking activities using main sentence structures
Grammar and punctuation practice for improving language accuracy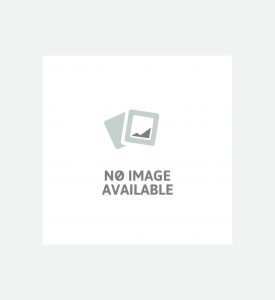 Download
Unit Sample
MP3 Files
Teacher's Guide
Answer Key
Project Paper
view full list of components with ISBN Numbers.