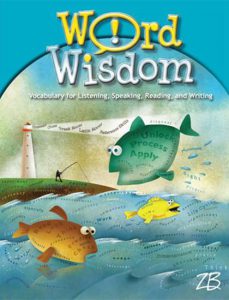 ZB Word Wisdom GR 3 SE
Student Books | Grade: 3
Publisher: Zaner-Bloser
ISBN: 9780736794619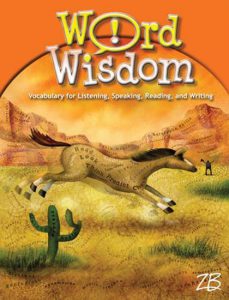 ZB Word Wisdom GR 4 SE
Student Books | Grade: 4
Publisher: Zaner-Bloser
ISBN: 9780736794626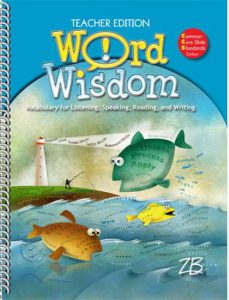 ZB Word Wisdom GR 3 TE
Teacher Editiions & Resources | Grade: 3
Publisher: Zaner-Bloser
ISBN: 9780736792813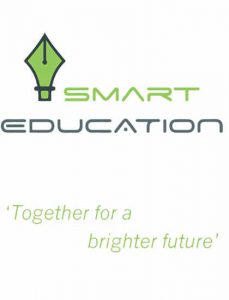 ZB Word Wisdom Grade 3 Classroom Package
Teacher Editiions & Resources | Grade: 3
Publisher: Zaner-Bloser
ISBN: 9780736794688
Word Wisdom
Word Wisdom aligns to the Common Core State Standards for Vocabulary Acquisition and Use.
Students will
discover the meaning of unknown and multiplemeaning words and phrases, use context clues, analyze meaningful word parts, and consult reference materials.
demonstrate understanding of word relationships and nuances in word meanings.
acquire and use general academic and domainspecific words and phrases for listening, speaking, reading, and writing.
A complete program to teach students new vocabulary and improve comprehension
Each grade consists of nine 30-word units to help students learn more than 300 new vocabulary words per year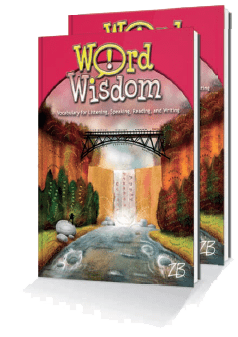 Student Edition provides lessons for an entire year to help students unlock, process, and apply over 300 new vocabulary words.
Teacher Edition provides annotated Student Edition pages, weekly and daily instructional planners, assessment blackline masters, and a correlation to the CCSS. Includes a CD-ROM with printable games and activities.
Classroom Poster displays the nine Context Clues Strategies. One side is for Grades 3–5; the reverse is for Grades 6–8. 22" x 33".
view full list of components with ISBN Numbers.