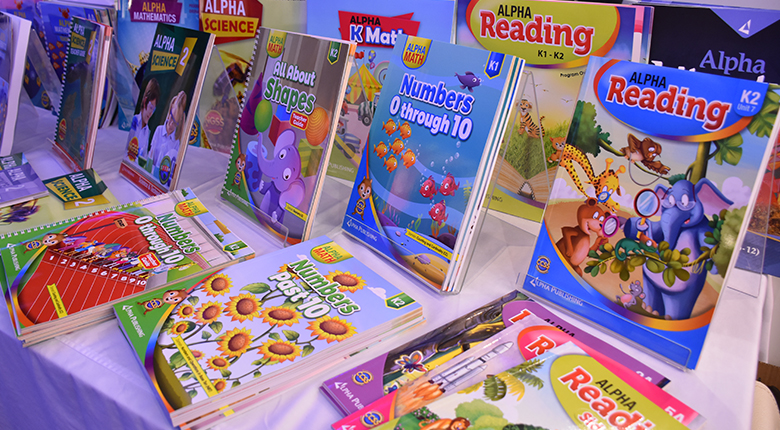 Professional Development Workshop-Amman Jordan
Alpha Publishing, Smart Education, and Rising Educational Investments would like to invite you to a FREE Informative and engaging Professional Development Workshop in the Bristol Hotel – Amman.
These Professional Development invitations are for Heads and Coordinators of English grades K-12.
Please use this link to view the invitations. https://goo.gl/SeZs2N
• Saturday the 6th of January 2018 for International school
• Sunday the 7th of January 2018 for National Schools.
For more details please contact Danielle Nasser – danielle.nasser@smarteducation.ae