Providing ongoing professional development for educators is one of the most critical success factors for better training and teaching outcomes.
In partnership with a selection of independent trainers, we co-ordinate specifically tailored program training and practice sessions for teachers, to ensure they have the right skills to teach our programs to their students. Conducted via online distance learning or at-site events, the training is comprehensive, interactive, and educational, answering any questions the teachers may have before entering the classroom.
For more information about professional development and product training please call +971 4 421 2581 or email askme@smarteducation.ae.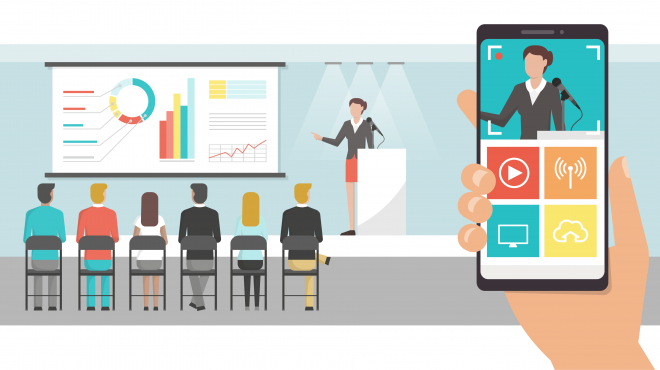 US K-12 Professional Development Courses
English Language Teaching (ELT) Professional Development Courses
Differentiated Instruction
Brain Based Research in Language Classroom
Reading Fitness (5 Components of Reading)
Six+ 1 Writing Traits
21st Century Skills in ELT Classes
Objective Writing (Bloom, Revised Bloom; DOK (Depth of Knowledge)
Authentic Assessment
Classroom Management
Introduction to CLIL
Approaching CLIL
Implementing CLIL
Consolidating CLIL
Integrating Technology in Classroom
Social Emotional Learning
Orientation on Distance Learning
Applications on Distance Learning in Virtual Classes
Assessment & Differentiation Through Distance Learning
Training & Development Videos
Orientation to Distance Learning
Applications on Distance Learning
Assessment & Differentiation through DL
Testimonials
Preparing for the NGSS workshop
Elementary mathematics workshop
Smart Education overview workshop in Jeddah, KSA
Digging into the Practice & Content of the Math CCSS