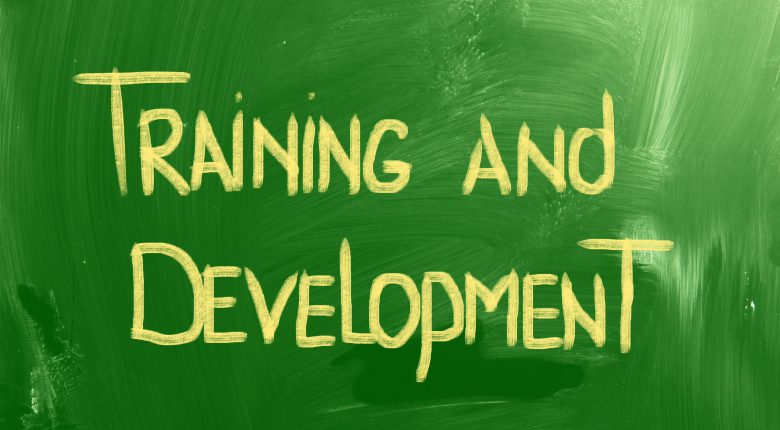 Alpha Math Training Through a Model Lesson
Alpha Math Product Training Through a Model Lesson
We were joined by New Vision School, Olaya School, Al Noor School, Dar Al Baraah School in Riyadh, KSA for a series of workshops full of practical yet challenging instructional activities to use in the Math classroom.
Please see the downloadable copy of the presentations below.
For more information on upcoming events and FREE Professional Development sessions subscribe to the Smart Education newsletter now!