We provide high quality learning and teaching materials, blended with the latest technology for schools and educational institutions. Our aim is to support our communities to achieve better learning and teaching outcomes to ensure a better quality of life for all, in an ever-changing world.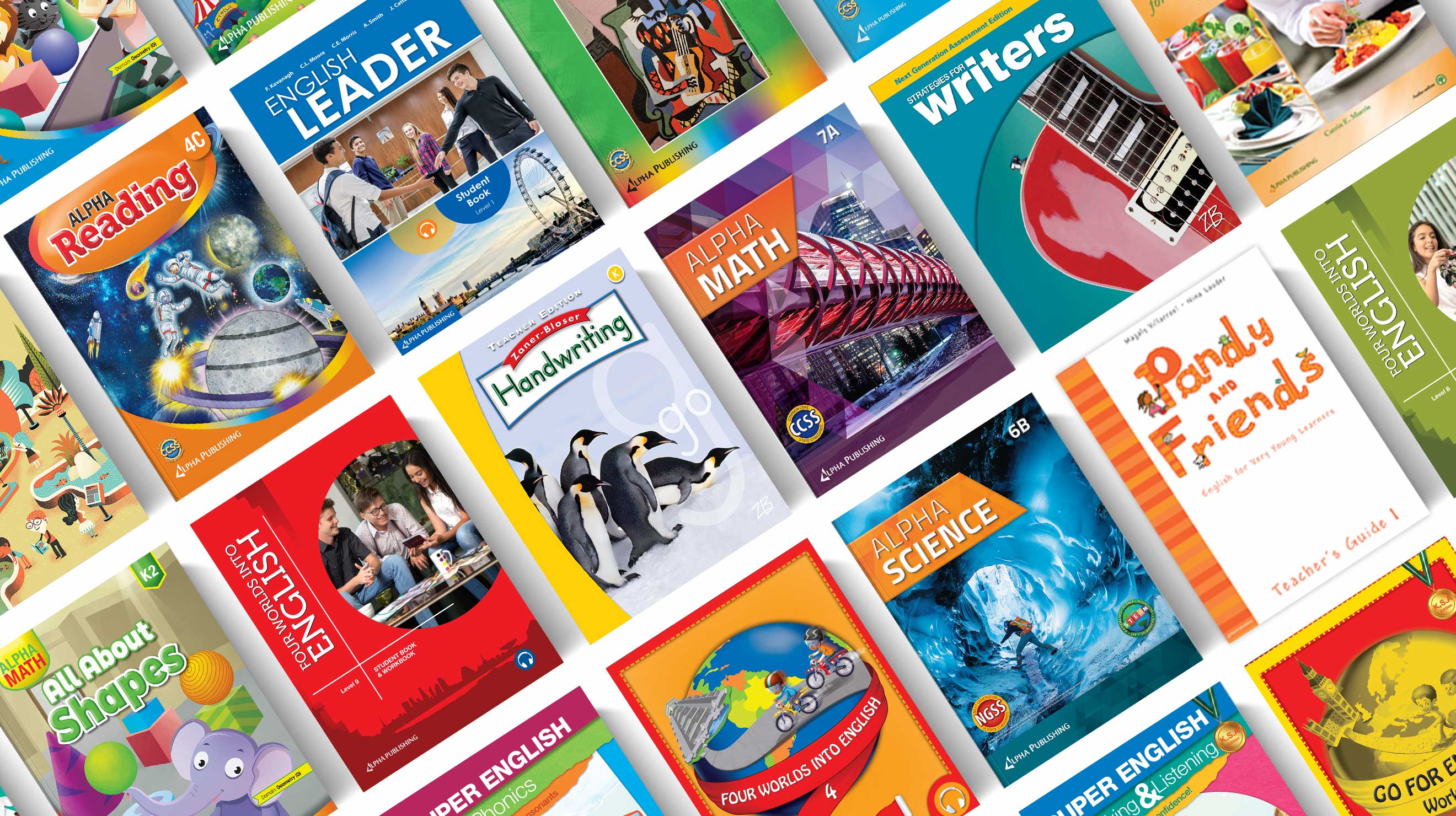 After adopting the Mathematics for KG-Grade 5 and Science for Grade 1 – Grade 5 we have the following comments:
The parents find the book to be very informative and easy to use
The resources for teachers (online access) maps the road for teachers to use
The training is EXCELLENT, we are really thrilled with the level of professionalism and support that the teachers are getting.
Sara El Arbid, Vice Principal,
MBK School, Abu Dhabi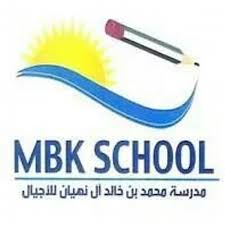 "Smart Education is the best provider of Common Core Reading and Writing curriculum for school in the region."
Emad Baker, Supervisor,
Dar Alruwad School, KSA
"Smart Education is very supportive when it comes to after-sale service and providing ongoing teacher support and Professional Development [to teachers]"
Oussama Moallem, Science HOD,
Al Ittihad Private School – Jumeira
"The Smart Education Professional Development Training was very interactive […] Reminded me of how to love to teach Math."
Suda Hammad, Academic Director,
Edu World International School
"The Smart Education Math workshop was fabulous. I was given the clearest explanation and overview of the Common Core State Standards in my life. I feel empowered and ready to share this information with my team"
Chrystel Jordan, Head of Secondary Mathematics Department,
Bradenton Preparatory Academy